Great, just a few more questions.
Tell us a little bit about your home and you can either book a call with one of our town specialists or we will send you more information about Del Mar Vacation Rentals.
Great, just a few more questions.
Tell us a little bit about your home and you can either book a call with one of our town specialists or we will send you more information about Del Mar Vacation Rentals.
Thank you!
Thank you for your interest in listing your home with Del Mar. A representative will contact you soon about your vacation home.
Your contact information

\

Your contact information
Connect with us!
© 2022 Del Mar Vacations. All rights reserved.
It's easy. Just pick your approach.
As you're thinking it over, there are two approaches to make sure you're offering
your guests the amenities and comforts they're looking for in a top-notch rental.
Option A: DIY.
If something comes up, it's hard to deal with it when you're hours away.
Guests have questions. You need to be available to answer them in the moment. That's why our Guest Services line is manned 24/7.
Have a maintenance service on call 24/7.
Because, you know, stuff happens.
Find a landscaper that shows up on time.
Nothing says you don't care like a poorly maintained yard.
Can't miss a day. No excuses. Turnover day is turnover day.
Stock up on sheets and towels.
And not the cheap stuff. Hotel grade, high thread count. That's what guests expect these days.
Keep a spare dishwasher and A/C unit on hand.
Who does that? Actually, we do. Guests don't like to be kept waiting.Nor should they be.
Have a plunger in every bathroom.
You don't want guests running through the house looking for one.Talk about embarrassing.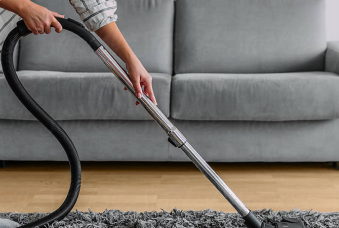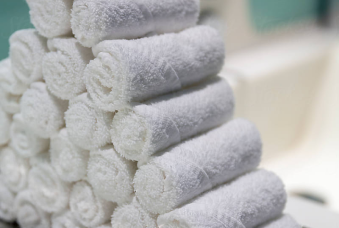 Option B: Call Del Mar Vacations.
One call is all it takes, we do the rest.
Every one of us lives and works on Cape Cod.
We're local, so we can deliver a high level of service without delays.
We provide all the services you need to rent and care for your vacation home.
Listing, marketing, cleaning, linens, maintenance—we do it all. Seamlessly.
Our innovative approach is redefining rentals.
We deliver premium care for your home and 5-star hospitality for your guests, with no effort on your part.
Guaranteed income means you always know what you'll make, in advance.
More net income + Higher service = No one else even comes close.
We offer unparalleled marketing services.
As an AirBnB Superhost and a Premier Partner of Homeaway and Trip Advisor, no one will get more eyeballs on your home.
Del Mar truly is the easiest way to rent and manage your vacation home.
Our industry-leading response and hospitality scores say it all.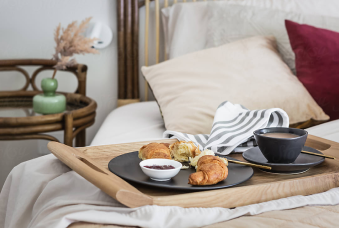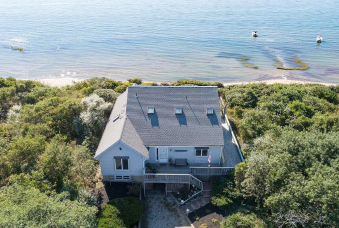 Homeowner FAQs
Is there a minimum number of weeks I have to rent?
No, we will do our best to maximize your income around the time you'd like to use it. Our model is flexible for owners to enjoy their home as much as they'd like throughout the rentable period.
What is the fee for listing through Del Mar?
There is no fee for our service. All of our homeowners receive a guaranteed income, and we work to earn our "fee" or service costs by earning extra reservations that may not exist through alternatives.
Where do you market the homes?
We manage all of our listings exclusively through our reservations system that pushes to over 50 platforms worldwide, including our direct booking site.
How do you ensure guests aren't disrespectful?
Since all of our service teams work directly for Del Mar, everyone is trained with one goal in mind - to keep up the quality of your home. From the high level communications with guests to our trash pick ups, there are always reliable team members checking in prior to and during the reservation process.
Are there any upfront costs to working with you?
No. Listing your home has no out-of-pocket costs! We will complete an inventory during our onboarding process, and let you know if there are any suggested items to elevate the overall marketability of your home and guest experience.
What happens if something is lost or broken?
We are your partner. This means you will never be held accountable for Guest damages. We have the industry's leading Guest Damage Protection Guarantee, offering coverage for your home above and beyond the Guest's security deposit.