You're just a few clicks away from the best vacation homes on Cape Cod.
Del Mar offers a wide selection of expertly curated and well-maintained homes.
Here are some tips as you get started.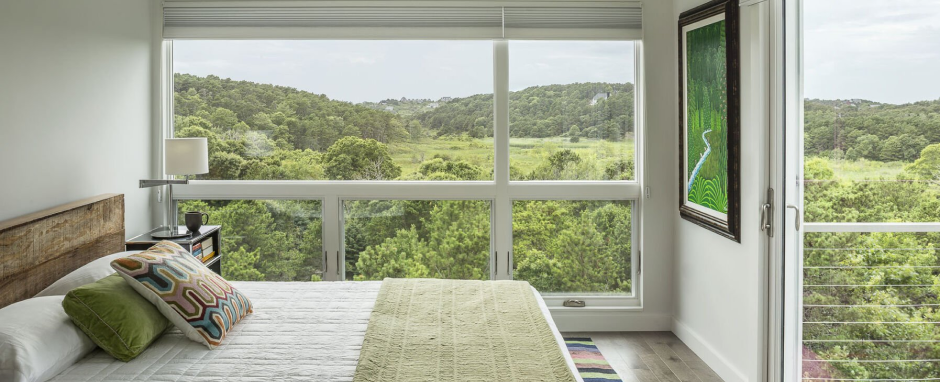 Setting a rental budget ahead of time can save you time when you start to search, because it narrows down your choices to what you want to or can spend. Not surprisingly, homes nearest the water or famous attractions command a premium, but there are plenty of great options to choose from.
Choose a reputable partner.
Want to avoid headaches? Rent from a trusted company. How do you find one? Just check their online reviews to read the feedback from customers and owners.
Location, location, location.
Once a few properties catch your eye, check out the surroundings. How easy (or hard) is it to get to and from the attractions you'll want to visit? Is there a super-market, restaurants, entertainment, famous beaches or a renowned fish market nearby, etc?
Tips to keep your budget down.
If you're looking to save some money, consider renting in the shoulder seasons for the best value. Think about lakeside or freshwater pond locations rather than being closer to the beach. Can the kids bunk up in one or two rooms to keep the size of the property down?
What's the neighborhood like?
Will you and your family be comfortable near a road or closer to town? Or would you feel more comfortable on a quieter street where the kids and the dog can play in the yard?
Are there any sights or attractions you want to see? Check 'em out online ahead of time to avoid lines or traffic. If you're not familiar with the area, visit our Town or Events pages for special deals. And don't hesitate to reach out to our office for help, either.
Start with the best, skip the rest.
Nothing is more valuable than your time, especially when it comes to a hard-earned vacation. To save time and money, just go with Del Mar Vacations. We're unequalled in service and reputation, as evidenced by our AirBnB and VRBO Superhost ratings. Everything we do is designed to make the lives of our guests and our homeowners easier. You're going away to make lifelong memories, and we're here to make sure nothing gets in the way of that.
Guest FAQs
How old do I need to be to rent a vacation home?
You must be at least 25 years old to book a rental home with us, as per Massachusetts law. An ID must be furnished upon request.
What if I accidentally damage something in the home?
Fortunately, you are covered up to $500 for accidental damage before your security deposit begins to cover damage. Accidents happen, so we always encourage guests to let us know.
What if an appliance breaks or I need help during my stay?
Our Guest Services team is available seven days a week from 8am to 7pm to assist you in. We also provide 24hr emergency assistance to all of our guests.
Can I have a wedding or a large party?
Our portfolio of homes is privately owned, and we do not allow weddings or any parties out of respect for our homeowner clients. We strictly adhere to owner preferences on occupancy and town ordinances as they relate to noise violations, and take appropriate action when necessary including, but not limited to, immediate eviction of Guests from the home.
Is there Beach Equipment available at the house?
Unfortunately, we cannot guarantee that beach gear will be available at the home upon your arrival. Many of our homeowners do leave chairs, umbrellas, and other beach gear that you are welcome to use.